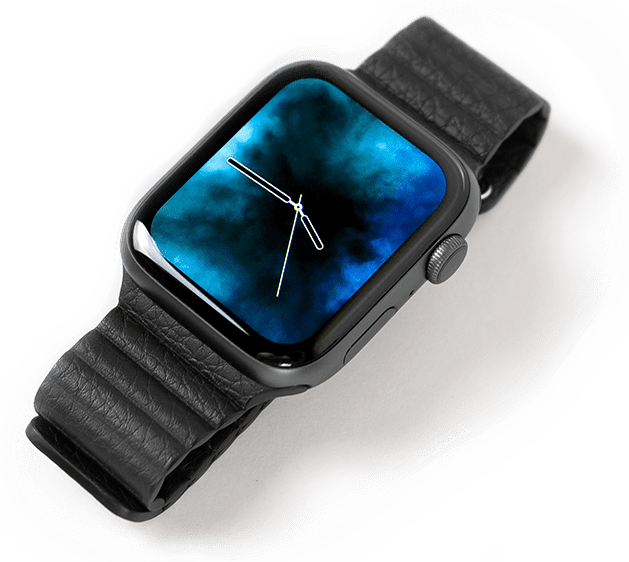 Engitech is the partner of choice for many of the world's leading enterprises, SMEs and technology challengers. We help businesses elevate their value through custom software development, product design, QA and consultancy services.
We can help to maintain and modernize your IT infrastructure and solve various infrastructure-specific issues a business may face.
Software development outsourcing is just a tool to achieve business goals. But there is no way
to get worthwhile results without cooperation and trust between a client company.
Our team can assist you in transforming your business through latest tech capabilities to stay ahead of the curve.